MISSION
Community impact via mobile recharge
Mobile use of airtime connects human activity worldwide with approximately 4.5 billion

prepaid

users in the world. Who pay

upfront

by cash, digital wallet or card to load mobile minutes balance to use their phone. Not by monthly bill.
A huge opportunity to 'wrap' airtime with other digital products, in a one time or recurring value proposition.
Pineapple now connects with 907 telecom carriers in 156 countries, which serve 2 billion prepaid users. Anyone can load airtime balance to any prepaid phone and earn PNPL cashback points. Presently we are validating product market fit and releasing to our inner circle of early retail merchants and users. During this phase PNPL points can be used for buying more airtime. In the future PNPL points will be linked to a card which can be used to spend the PNPL earned.
We will release a number of innovative financial services within the Pineapple app experience.
- Lending on great terms.
- Fee-free money remittances.
- Micro size investments.
- Airtime exchange with digital assets.
- Airtime staking




CORE VALUES
Customer & Community First


Modern technology enables user communities to thrive. This means open source, social consensus, and freedom from financial predation.


Pineapple is an airtime-finance DAO (distributed autonomous organization) for the benefit of prepaid mobile users, in an easy

non-technical app experience

. Which means that:
- Every user is a member of the community.
- Member opinion or vote in taken in company policies and prices.
- Marketing budgets are spent on the community of users.
- No sneaky or predatory charges, fees.
- Distribute up to 65% profits from recharge to customers and merchants.
- Recurring profit on holding bulk airtime balance.
- Donate to people and planet with every transaction. A

triple bottom line

approach.
VISION
Live world map of our triple bottom line impact


Pineapple is successfuly functional as a peer-to-peer airtime system, forming a Google map, of reseller merchants (corner shops) and end users, transacting in neighborhoods around the world.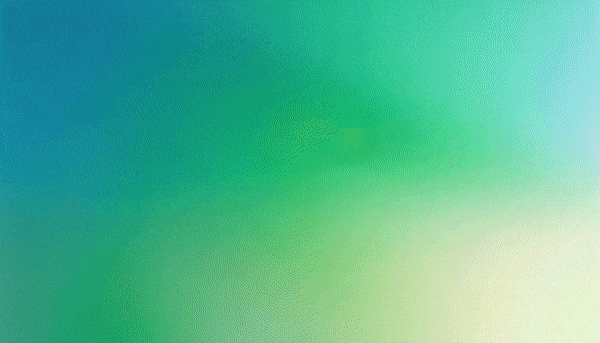 Our customer's lives, their stories, talent and enterprise, is expressed by them through mobile videos, pictures, posts and comments.
This will in future be an engageable metaverse, so a Pineapple World member can teleport to any city, village or storefront, and party in the neighborhood with hundreds of member avatars attending to create fun, inspiration, and commerce together.